Who We Are
Makaphutu Children's Village is a home of love, healing and safety for vulnerable and orphaned children in KwaZulu Natal, South Africa--the AIDS epicenter of the world. We currently serve 45 beautiful children ranging in age from 1 to 19 years old. Makaphutu also serves as a community outreach hub into an area that has been devastated by the AIDS pandemic.
Why We're Here
Orphans are vulnerable children. If no one intervenes, a vicious cycle is at work in their lives. But we're here because we believe the orphan cycle CAN be broken and YOU can help! Find out more.
How You Can Help
Join us for a day. Join us for a season. Help with homework. Teach guitar lessons. Plant a garden. There's lots to do and we need your help.
Help us change history. Break the orphan cycle!
Latest News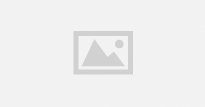 We believe God is raising leaders for the next generation right here at Makaphutu Children's Village,  so we emphasize leadership development for the children in our care in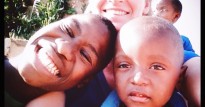 6 Months of Selfless Love
Posted Jul 25, 2013 By emilyelizabeth.ea@gmail.com
I spent the first half of 2013 as a residential volunteer at Makaphutu and suspect I will always consider it one of the great gifts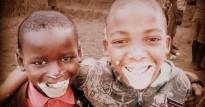 When most children arrive at a Children's Village like ours, they come burdened with more sorrow and trauma than we can imagine one so young
Events