DONATE
Your giving transforms the lives of some of the most vulnerable children in South Africa. Thank you for helping break the Orphan Cycle.
Please use the 

reference guide

 at the bottom of this page if you would like your funds to go to a specific project. 
   Makaphutu banking details:
Account Name:   The Makaphutu Children's Village
Bank:   Nedbank
Branch:  Hillcrest. KwaZulu Natal. RSA.
Account Number: 1338047213
Branch Code:   133826
Swift Code:   NEDSZAJJ  (If Required – overseas donation)
Donating from the USA or UK?

 CHOOSE & CLICK on your country you are giving from and you will be taken to one of our partner donation sites. We use multiple donation sites to make it easier for you to donate and get appropriate tax receipts if necessary.


To Donate to Makaphutu from within South Africa or the Rest of the World, please use our bank details above to make a direct transfer.
PLEASE COMPLETE OUR DONATION FORM BELOW.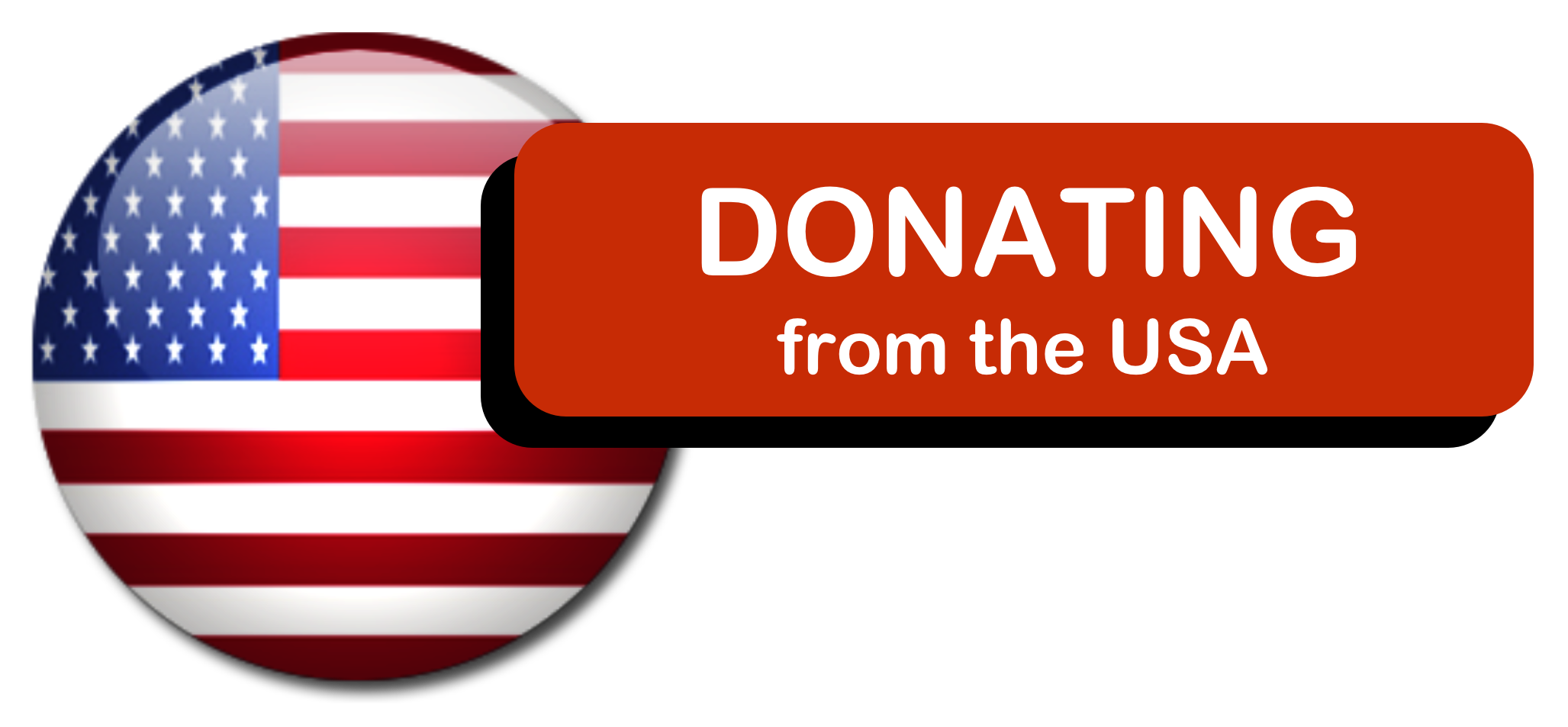 For DONATIONS from the USA, you will be transfered to Lily of the Valley, USA (Makaphutu is part of Lily of the Valley). Please use Makaphutu as your reference.
PLEASE COMPLETE OUR DONATION FORM BELOW.



For regular giving from the UK, please visit and register with Stewardship and use our account number (20093115) to find us. Please use Makaphutu as a reference to ensure funds go to Makaphutu. For one off gifts, please visit our page on My greater Good or transfer directly into our bank account. (see below)
PLEASE COMPLETE OUR DONATION FORM BELOW.
Example of page: (Funds from the UK go through our sister organisation called Lily of the Valley)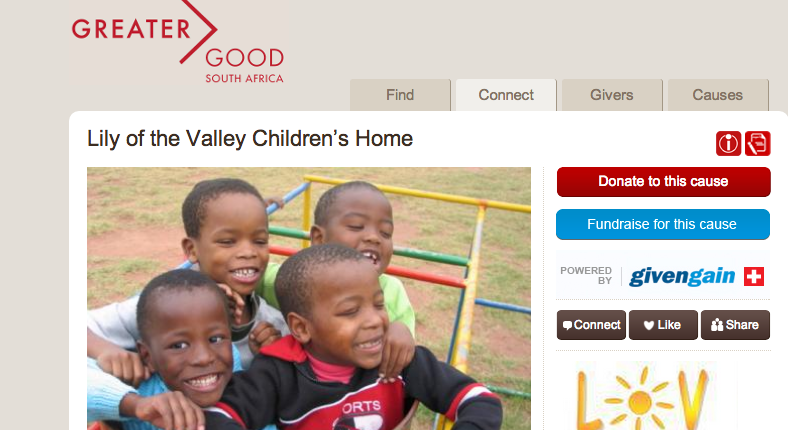 Thank you for your donation. We would love to thank you for your generosity in helping break the orphan cycle. We would be very grateful if you could take a minute to fill in the form below.
God Bless
The Makaphutu Children's Village Team
 REFERENCE GUIDE (With direct transfers)
All donations go directly to the Makaphutu Children's Village but if you would like to DONATE to a specific project at Makaphutu then please use one of the following references so we can allocate the funds to your chosen project.
1.Reference: 'Makaphutu'
Goes to directly to Makaphutu Children's Village, helping us break the orphan cycle.
2.Reference: 'Cycle Project'
Still goes directly to Makaphutu but helps us gather information on the Cycle Project Fundraising Total (for more information on this project, please  click here)
3. Reference: 'One Hope' – Makaphutu Community Outreach Hub. If you would like funds to be allocated to our outreach programme in the local community, then please us 'One Hope' as your reference.
(For more information on One Hope click here )