NEWSLETTERS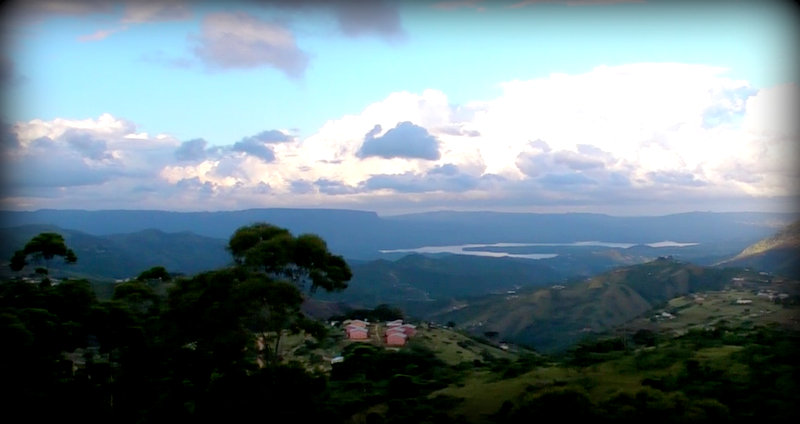 Keeping You Up To Date
We love to release newsletters every 2-3 months that keep you in the loop. They typically include all our latest happenings, events, upcoming opportunities for you to get involved, and stories/drawings/poems by our kids.
Read the latest newsletters here:
Recent Makaphutu Newsletter
JUNE Newsletter 2013
Click HERE to subscribe to receive our newsletters via email in future.