BREAK THE ORPHAN CYCLE
So, what is the orphan cycle?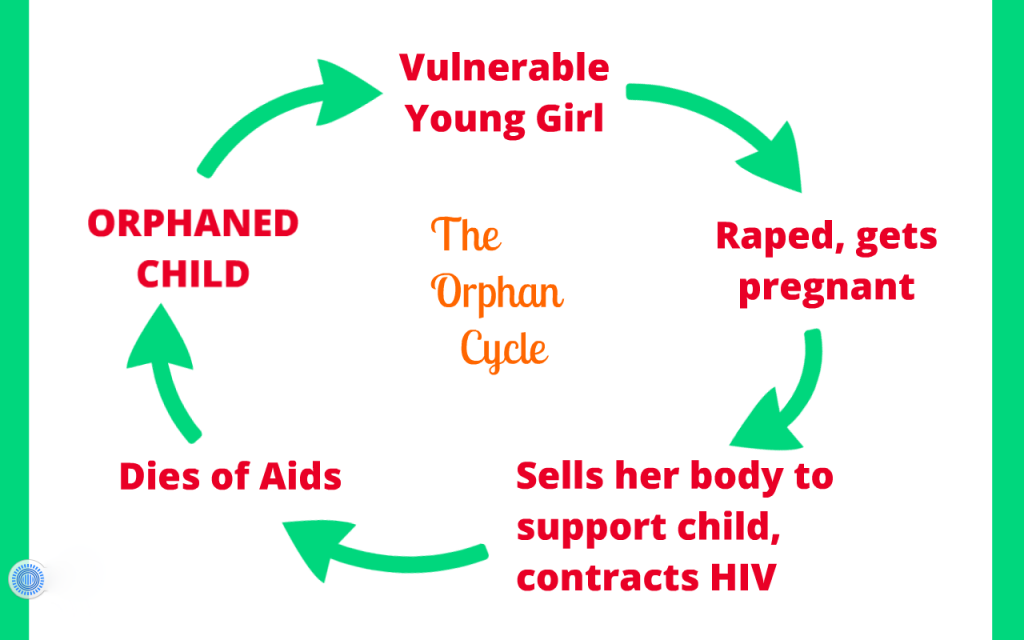 Get it?
As you can see we are up against some big challenges. Our kids have stories that are unique, but also similar in that many of them talk about the same brokenness- losing a parent or parents to HIV/AIDS, being vulnerable, being abused, not having access to a decent education that gives them hope for the future, not being loved. In addition, our community faces poverty, an HIV/Aids epidemic that is raging out of control, women are treated with little respect, and there is much violence and crime that threatens everyone's safety.
These are the challenges we face in our communities. And it results in what we call, THE ORPHAN CYCLE. It looks something like this. A girl is vulnerable and seen as public property in her community. She doesn't have much value. At 12 she is raped. She is pregnant at 15 and contracts the HIV virus around the same time. By the time she is in her twenties, she is too sick to raise her child or get a job. The child doesn't go to school, lives totally unsupervised, and is often exposed to abuse. By the time the child is 9 years old, her/his mother dies and she/he is an orphan. Perhaps this child will sell her/his body. Pretty soon, the child will also have contracted HIV and, if a girl, will get pregnant with a child of her own. That child will probably have the same story she did. This is the orphan cycle.
THIS IS WHERE WE COME IN. WITH A SOLUTION!! WITH HOPE.
We take in that 9 year old orphan. Or that 2 year old orphan or that 13 year old orphan. We bring them into a loving, happy home, that unconditionally offers support, care, and nurture. We feed and clothe these children, get them medical attention and counseling. We send them to school and tutor them everyday for 2 hours until we can get them into a better school. We let them discover their dreams. We provide role models that show them what responsible parenting and achievement looks like. One day these children will grow up, graduate from highschool, apply for university, get a job, avoid contracting HIV/Aids, and become responsible parents when they are ready. Their children will have a new future and hope. And it will go on for generations. We can break the orphan cycle!
Our hearts are open to seeing need, seeing PEOPLE, and empowering them unto coming up with real solutions. We can break the cycles of poverty, of Aids, of abuse, and orphans. We can be the voice for the children that cannot speak for themselves. We can help them tell their stories and change their present and future.
THIS IS THE IMPACT YOU CAN HAVE TOO! Everything we do, we want to include you in. We need the money and resources to give these children the best education, food, housemothers, counselors, transportation, and home possible. That is where you can come in. This is where you can invest in future generations.You can give financially, you can volunteer time, you can dream up projects and initiatives that come alongside us, and we can give you countless ideas of how you can be a part of this. Today, GIVE, today, visit us, become partners with us. Use the resources and skills you have to invest in our children. See our Get Involved page for more information about how you can start making your impact today.
HELP US BREAK THE ORPHAN CYCLE!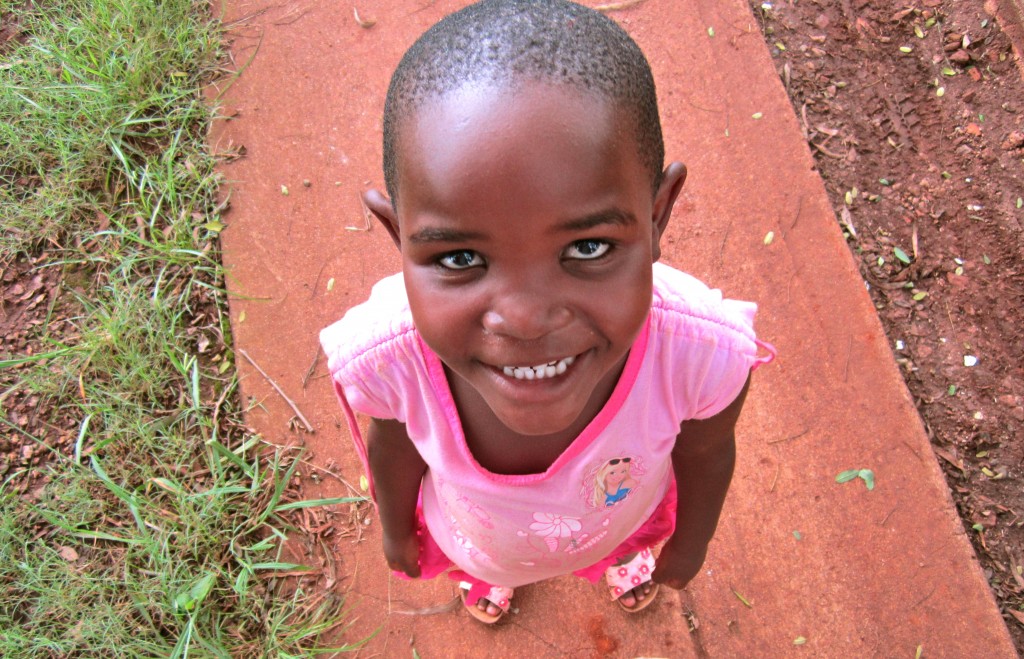 Give an orphan hope for a new beginning.