PLEDGE YOUR BIRTHDAY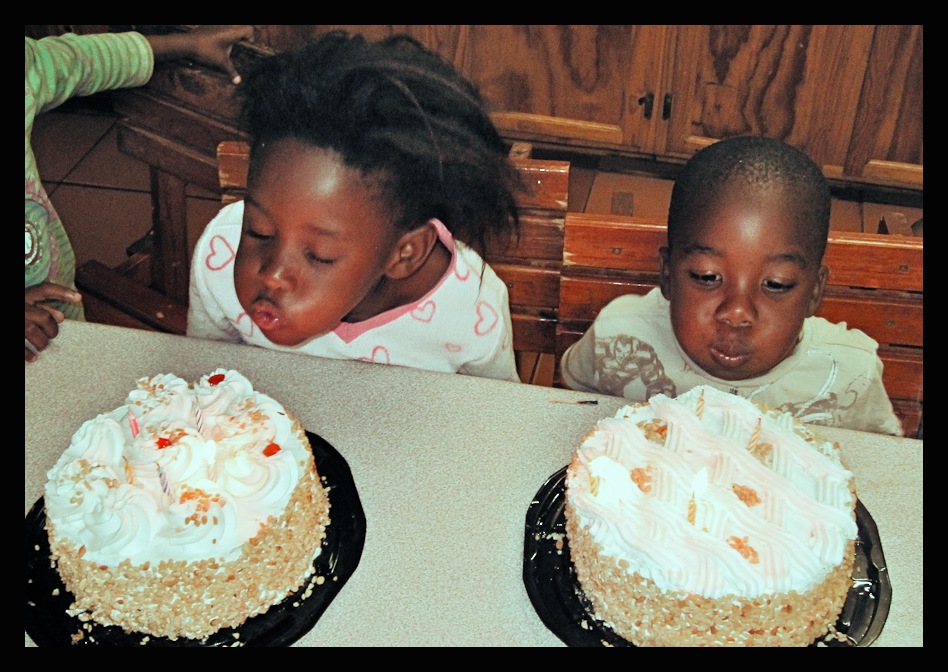 Remember your best ever birthday? We can help make it even better!
We love making a big deal and throwing a huge party every time one of our kid's has a birthday. That is because so many of our kids never had a party or even knew the day of their birth before they came to Makaphutu. And we want them to know that their lives are mightily worth celebrating!
So this year we are inviting you to ask all your friends and family to take the money they would have spent on presents and instead, they can give it to Makaphutu Children's Village to be used toward blessing one of these children. The money you raise as your great big gift for Makaphutu will go toward paying school fees, buying food and clothes, and covering medical costs for our children. If there is anything left over after buying these things, we will buy toys, bedding, and other basic supplies that will make our children's lives easier.
So make your birthday a time where you get to give the biggest gift of all! Give hope to the orphaned children at Makaphutu.
Call our offices at 031 777 1239 or email Emily at emilyelizabeth.ea@gmail.com to pledge today!