DAY VOLUNTEERING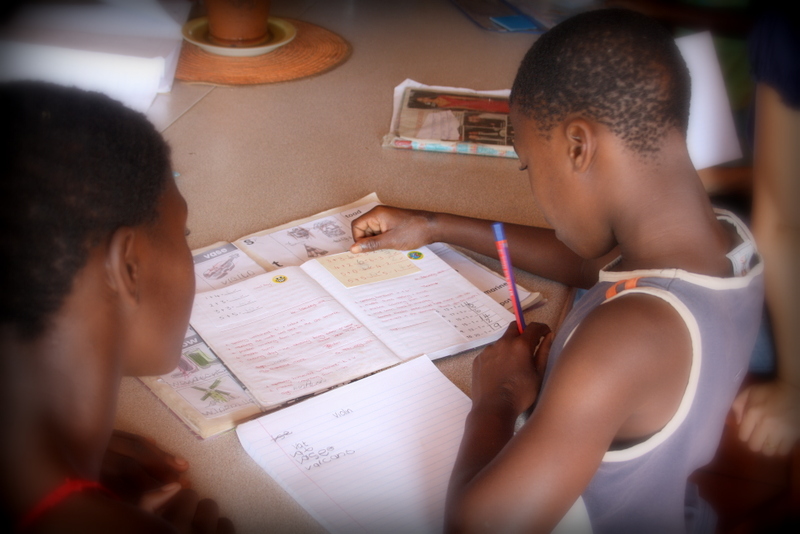 Welcome to Makaphutu Children's Village – a place of love, warmth, and care for vulnerable children.
Thank you for your interest in investing your time, experience and gifts to benefit these precious children and the ministry of Makaphutu. As workers and volunteers at Makaphutu we want to model the love and goodness of Jesus to the children and this community, and model His willingness to serve even while leading, teaching and training. May you be blessed and filled with joy in doing so. Within our vision of working together and serving God here, your input and ideas will be much appreciated. Please come with humility and joy in your heart, willing to learn and ready to enjoy these wonderful children. We are happy you are here!
After reviewing the information below, please download and complete the volunteer application form and return it to our office. After we have reviewed your application, we can discuss your interests and availability and help you find your place at Makaphutu!
POSSIBLE AREAS OF RESPONSIBILITY FOR DAY VOLUNTEERS
There are multiple areas in which you can be involved. Whether you are able to give an hour per day or an hour per month, there is a place for you to serve:
 • Education: Helping at the Homework Club (3.30 to 5.00 pm) or Little Hills Preschool (9.00 am to 1.00 pm), helping in the computer room, extra lessons, etc.
 • Clothing: General stock control and sorting of donated clothes and linen, assisting in the purchase and distribution of clothing, keeping storeroom tidy, giving out school uniforms, etc.
 • Recreation & Life Skills: Oversee sports, music lessons, drama, art and crafts, sewing, baking, woodwork, fix bicycles, teaching maintenance skills, playing games, accompany kids on outings, etc … we welcome YOUR ideas!!!!
 • Admin: General office admin, answering telephones, up-dating files, etc.
 • Community Outreach: Food parcel distribution, feeding scheme, family profiling, vegetable garden program, community outreach.
 • IT: Assist with setup and maintenance of IT equipment, or help teach IT skills to children or community in our IT lab.
 • Social: Updating memory books for each child, helping with pen pal and sponsor letters, preparing and assisting with birthday parties.